President – Jerold Chu

Hallo. I'm Jerold, and I'm a 3rd year student in the Faculty of Pharmaceutical Sciences. As an enthusiast of botany, gardening, and sustainability, my goal is to spread my passion for plants to EVERYONE! I've been involved with the Botany Enthusiasts Club for about 5 years now, and I really hope to expand the botany empire at UBC!
---
Treasurer – Aziz Ahmed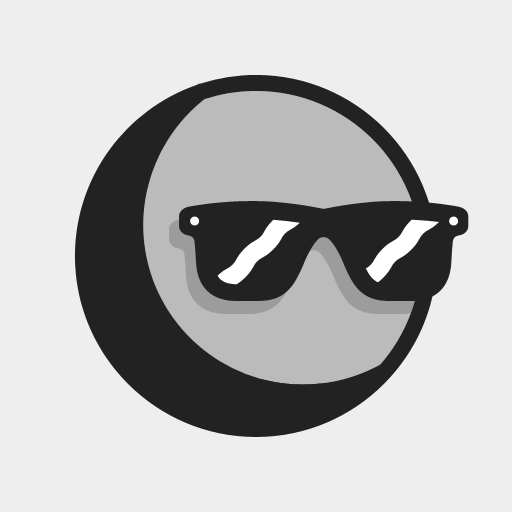 Description coming soon
---
Secretary – Lorna Tu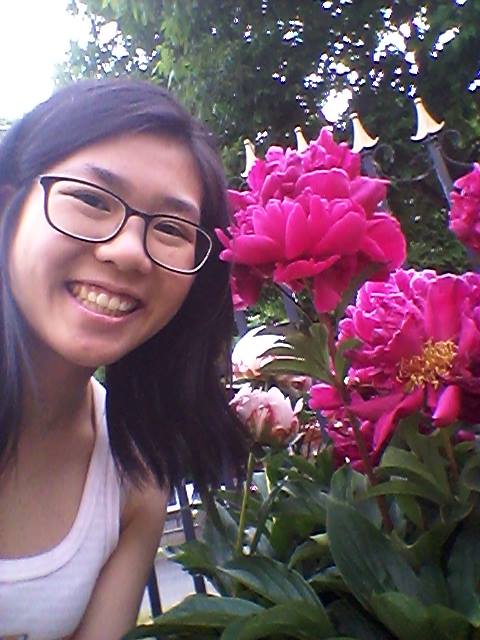 Hi, I'm a first year science student with a special fondness for fungi because of their healing properties. I also like board games and gardening, but it seems my plants are withering as I age…strangely enough, my collection of cactuses (or cacti!) is still going strong. Talk to me about anything!
---
Sustainability Coordinator – Joyce Chan
Hello! I'm a 4th year Environmental Science student in Ecology and Conservation. I love plants but I'm actually horrible at keeping them alive, so I wouldn't recommend asking me for gardening advice… HOWEVER, I love plant taxonomy/identification (specifically seed plants, but I guess other vascular plants are neat too…) and have a soft spot for botanical Latin (I'm all about the etymology of plant names/terms!). I much prefer crawling through bushes searching for plants than I do growing them! I pretty much live at the UBC Herbarium, so if you ever want to have a look around or just learn more about Herbaria in general, let me know!
---
Sustainability Coordinator – Jin Wang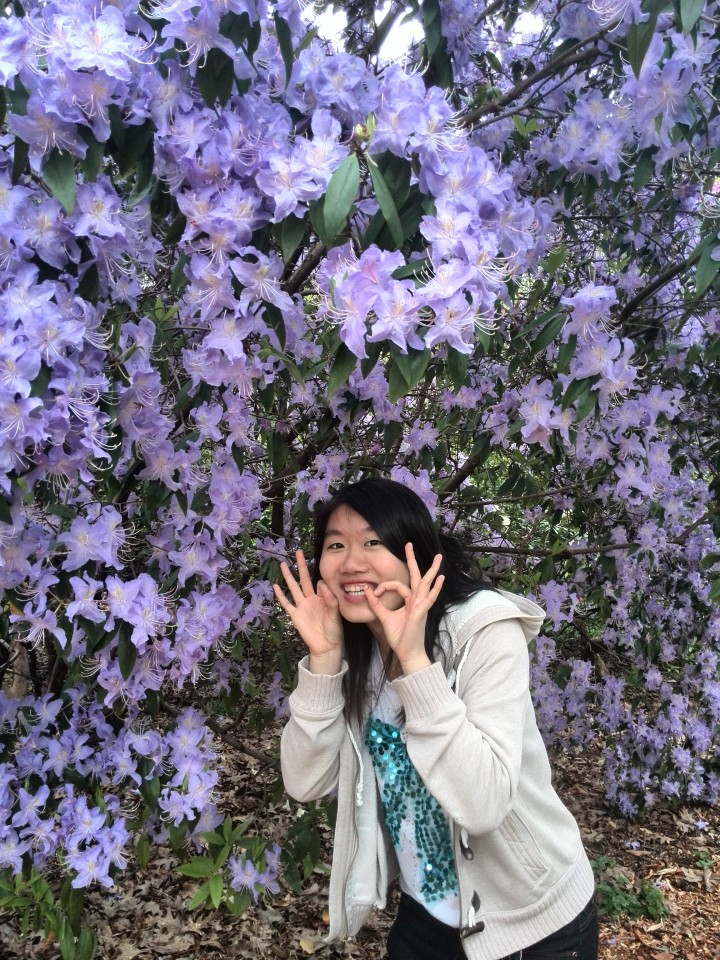 Hi everyone, I am co-sustainability coordinator. I have a green thumb which means that I can turn almost dying plant back to green, and may have a chance of flowering. Contact me if you have any question regarding sustainability, or plants in general. I am a plant lover 😀
---
Media Director – Genie Cheung
[The video below is an accurate representation of Genie]

---
Fundraiser Coordinator – Michael Fisher
Hello botany lovers! My name is Michael and I am BEC's Fundraiser Coordinator for 2016/2017. I will be in charge of managing our fantastic fundraisers our club holds throughout the year (Valentine's sale, etc.). For those of you who are on the fence about joining our club, I would encourage you to come to our events! We really strive to make them fun for everyone. I hope to meet many of you this coming year!
---
General Officer – Alice Shang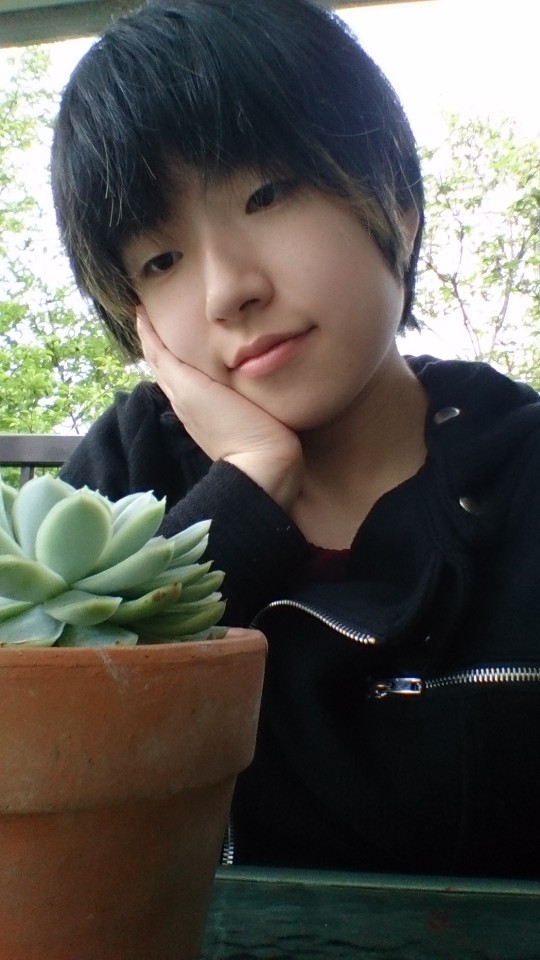 Hi, I'm a 4th year physics major and I like succulents and all other plants that look like they've come from outer space. I also enjoy bonsai and kokedama. If you have any questions about the club's events, feel free to contact me.
---
General Officer – Anna Leong
Hi! I'm a second-degree Computer Science student (BCS), with a love for plants! I graduated from UBC Biology and loved UBC so much that I had to come back. When I'm not busy trying to debug code, I can be found trying to keep my houseplants alive and frolicking in the forests (if we ever go hiking together be prepared for it to take 5 times as long as I'm going to stop every time I see a cool plant). Want to geek out about technology and/or plants? Feel free to talk to me!
---
General Officer – Caroline Ramsay
Howdy! My name is Caroline Ramsay and I am a 3rd year student in the Faculty of Land and Food Systems, studying Plant and Soil Sciences. When not in class, I spend a good part of my time geeking out about plants (Hint: My current favourites are mosses in Polytrichum) and watching an unhealthy amount of Game of Thrones.
As one of the club's executives, I aim to ensure that all club events go smoothly and that everyone feels welcome. Whether you are a budding botanist, an avid gardener, or just someone who really appreciates plants, this club is for you. I look forward to meeting you at future club events!
---
General Officer – Danielle Main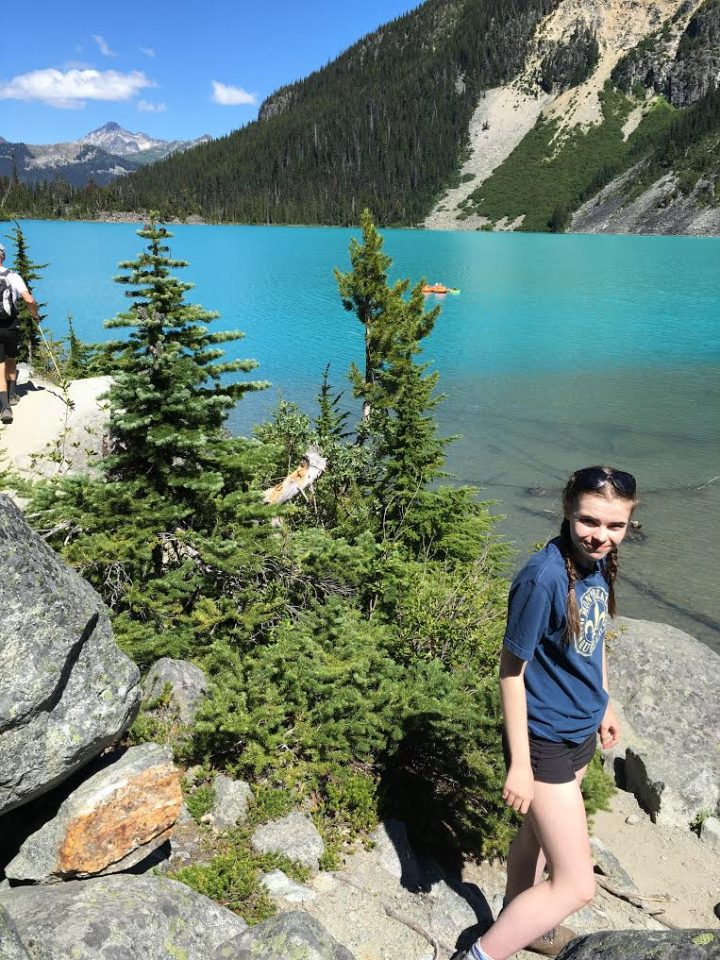 Hi, I'm Danielle a 3
rd
year student studying environment and sustainability/biology. When I'm not tending to or obsessing over my plants, you'll find me at dance or on the trails. Feel free to chat with me about plants or anything really!
🙂
---
General Officer – Laura Ward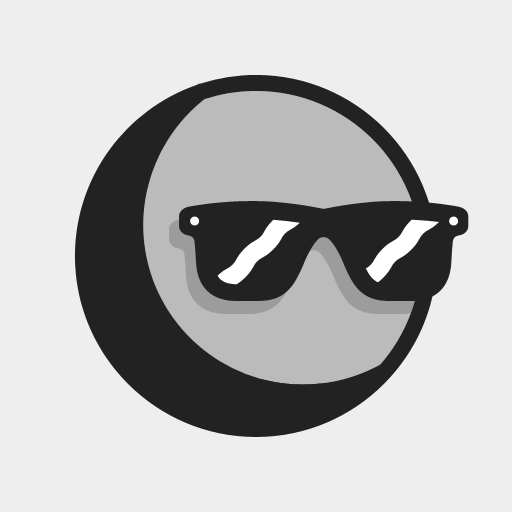 Description coming soon
---
General Officer – Ning Yan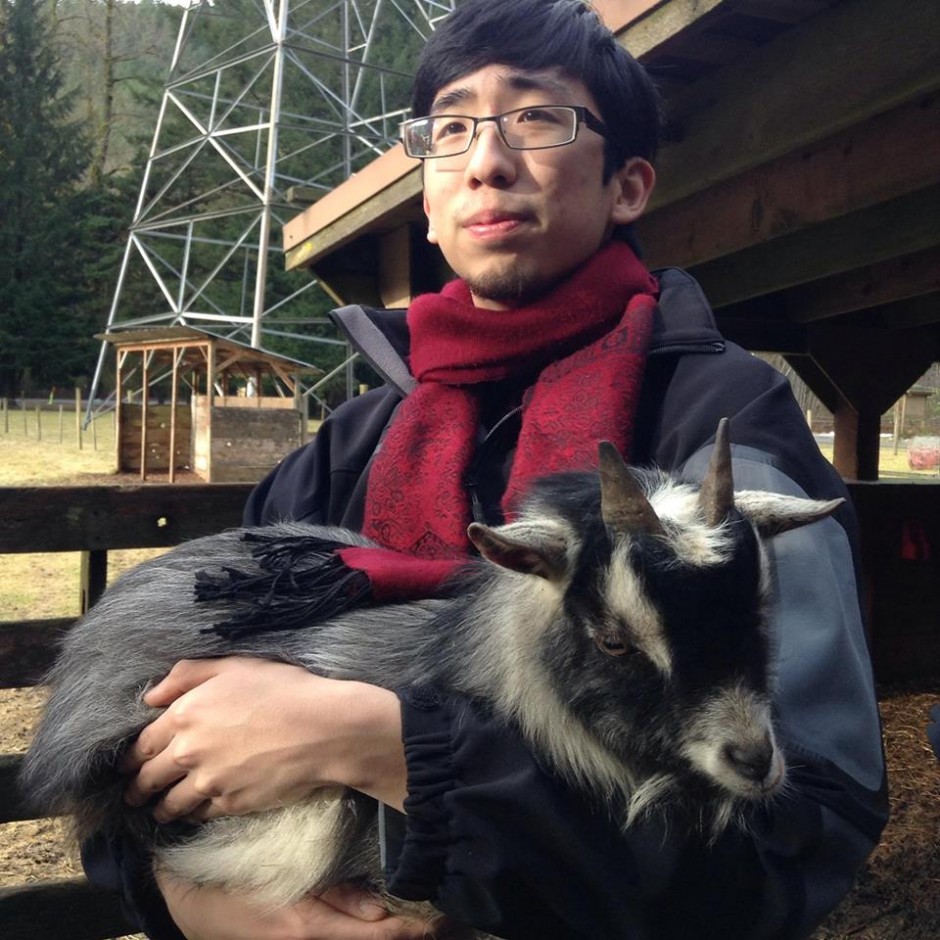 I'm Ning Yan! 3rd year, Plant and Soil Sciences. In my spare time, I enjoy hoarding house plants and lifting goats. With the club, I take care of managing money. If you have a cool idea for making us money, spending our money, or helping me embezzle enough club funds to escape to Costa Rica, let me know!
---
IT Coordinator – Stephanie Wu
Hello everyone! My name is Stephanie and I am in the 2nd year of the Business and Computer Science (BUCS) program here at UBC. I am in charge of managing and updating this website so if you see something amiss please send me an email at stephanie.wu@alumni.ubc.ca … I like plants, being in nature, drawing, reading, and listening to music … that is all for now =)